Mardi Gras Ball 2021 - CANCELED
It is after much brainstorming, study and discussion My Friend's House has made the decision to cancel the 2021 Mardi Gras Ball...
Details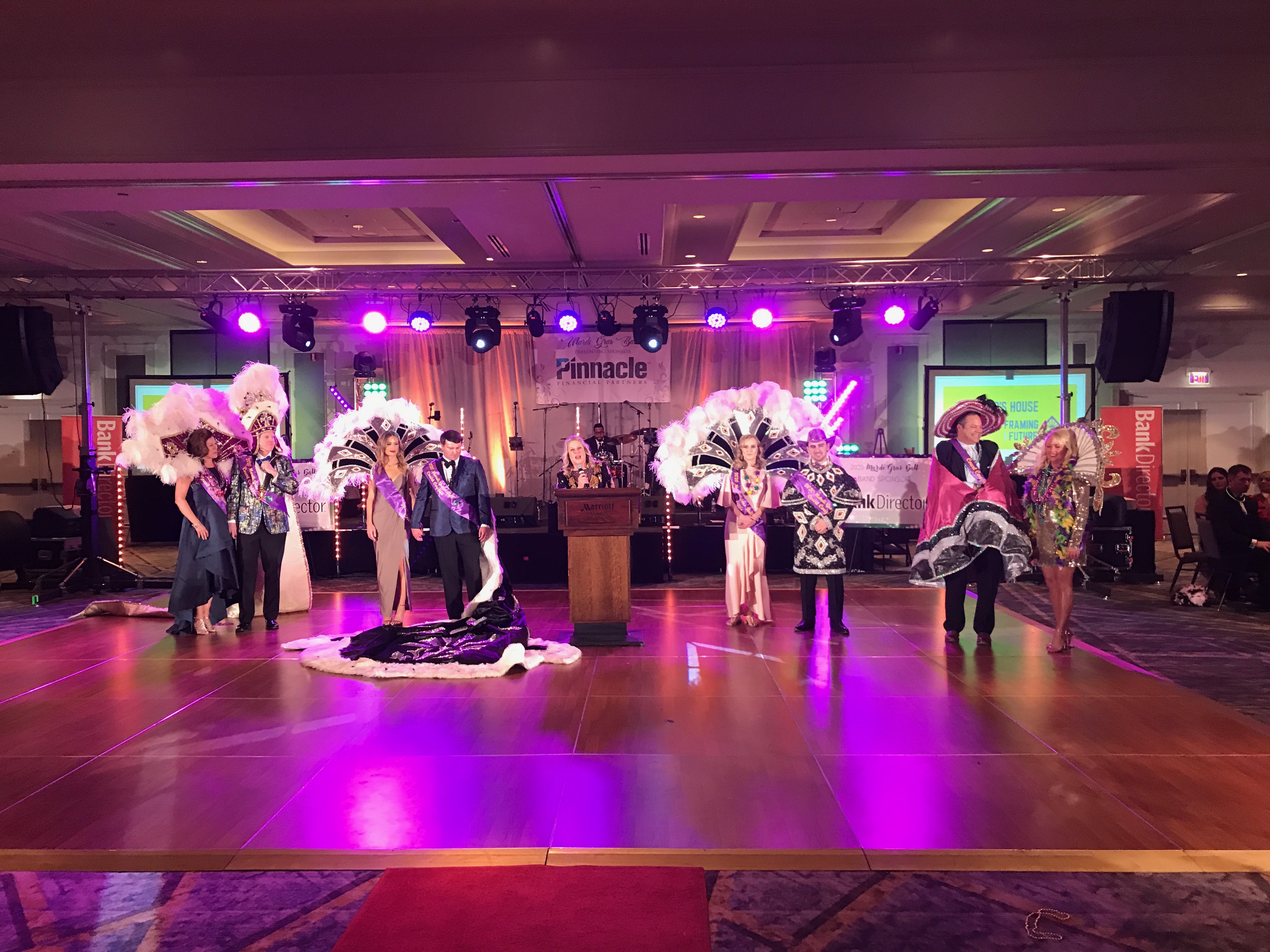 Corporate Hope Sponsorships
Our corporate sponsors for Mardi Gras Ball are the lifeblood of our event. These sponsorships provide the foundation of success for the ball, and ultimately hope for hurting boys. Although we will not be hosting the ball, we can still have corporate sponsors come alongside us in this unusual year to continue to provide HOPE for the young men placed at My Friend's House.
To Help
Krewe Party
Details coming summer of 2021 on how we plan to boost this kick-off event for the 2022 Mardi Gras Ball season.
Read More