Mardi Gras Ball 2022
Join us for our biggest fundraiser of the year!
What is My Friend's House?
A place to live, heal, grow
Capital Campaign - The Final Stretch
We are so close! Help us cross the finish line!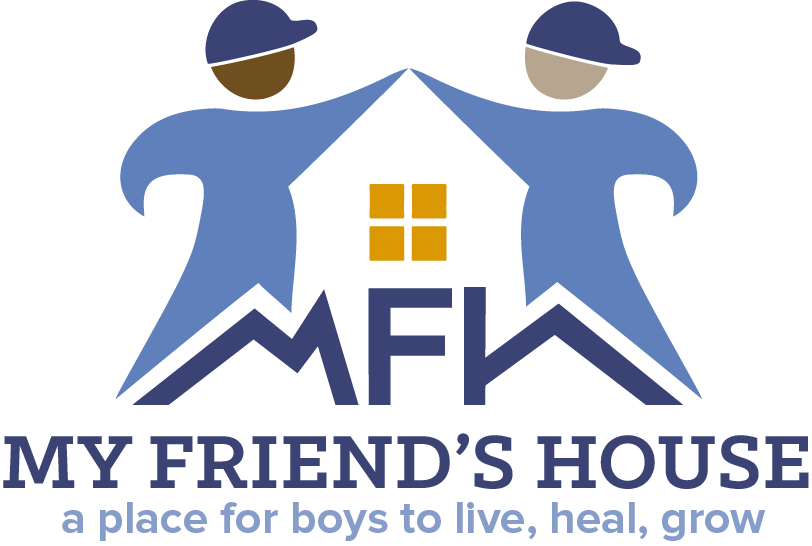 Our Mission
Our mission is to serve neglected, abused, or at-risk boys, ages 12-18, in State custody by offering a home-like environment with a balance of safety, structure, encouragement, care and expectations. Our mission continues in advocating for each resident that they be given the opportunity to recover from the adverse situation and become successful young adults.
Learn More
Our Program
My Friend's House is a group-care facility offering temporary, short-term residential support for typically eight at-risk male youth ages 12-18.
Learn More
Testimonial
What I like about My Friend's House is that staff cooks and takes care of me. I like when groups come to spend time and play games with us. This is the best group home ever.

-Zeke, 12
My parents have told me that they see a change in me, that I have accomplished with the help of My Friend's House over the past seven months.

-Ethan, 16
We talked about why it was right to own up to our mistakes and how in doing that, you grow into a man. I learned a lot spiritually and a lot clicked with my life situation. I'm very thankful for Mr. Kiley and the opportunity to be at My Friend's House.

-Bryce, 17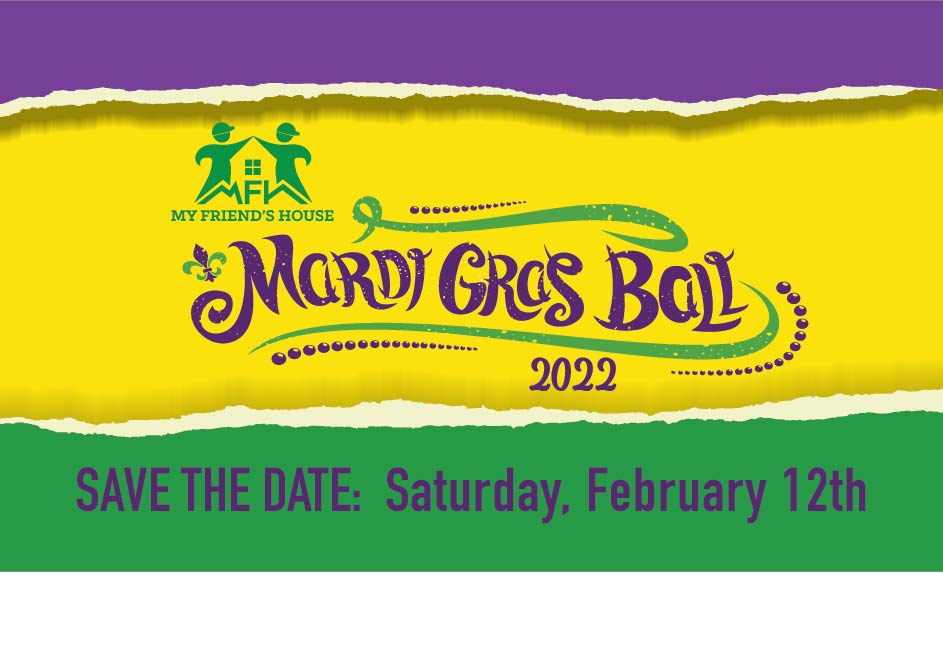 Mardi Gras Ball
Mardi Gras Ball & Krewe Party jointly are our biggest fundraisers of the year and we are grateful for all that attended participated or contributed toward the event every year!
More Details